Bliss Music Center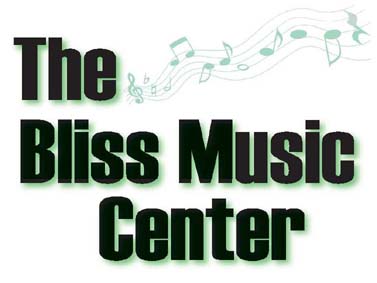 Located on the 3rd Floor, the Bliss Music Center has a wide collection of music CDs – over 4000 titles including classical, jazz, folk, Broadway, big band, popular, country and international selections. The Center is equipped with Listening Stations that are pre-loaded with music selections from the collection.
Listen Online 
Strachwitz Frontera Collection of Mexican American Music Digitized from "largest repository of Mexican and Mexican-American vernacular recordings in existence". Fifty seconds of any recording is available. 
Belfer Cylinders Digital Connection Provides online access to digital audio files of cylinders in the Belfer Audio Laboratory and Archive at Syracuse University. Belfer's cylinder collection includes over 22,000 cylinders, 12,000 of which are unique titles. 
Cylinder Preservation and Digitization Project Audio from the turn of the 20th century digitized from the earliest commercial sound recording format, cylinders. Popular music, early jazz and blues, opera and classical music. From University of California, Santa Barbara, Davidson Library, Department of Special Collections.
The Global Music Archive The Global Music Archive is a multimedia reference archive and resource center for traditional and popular song, music, and dance of Africa and the Americas.
Pandora is a music streaming and automated music recommendation service.